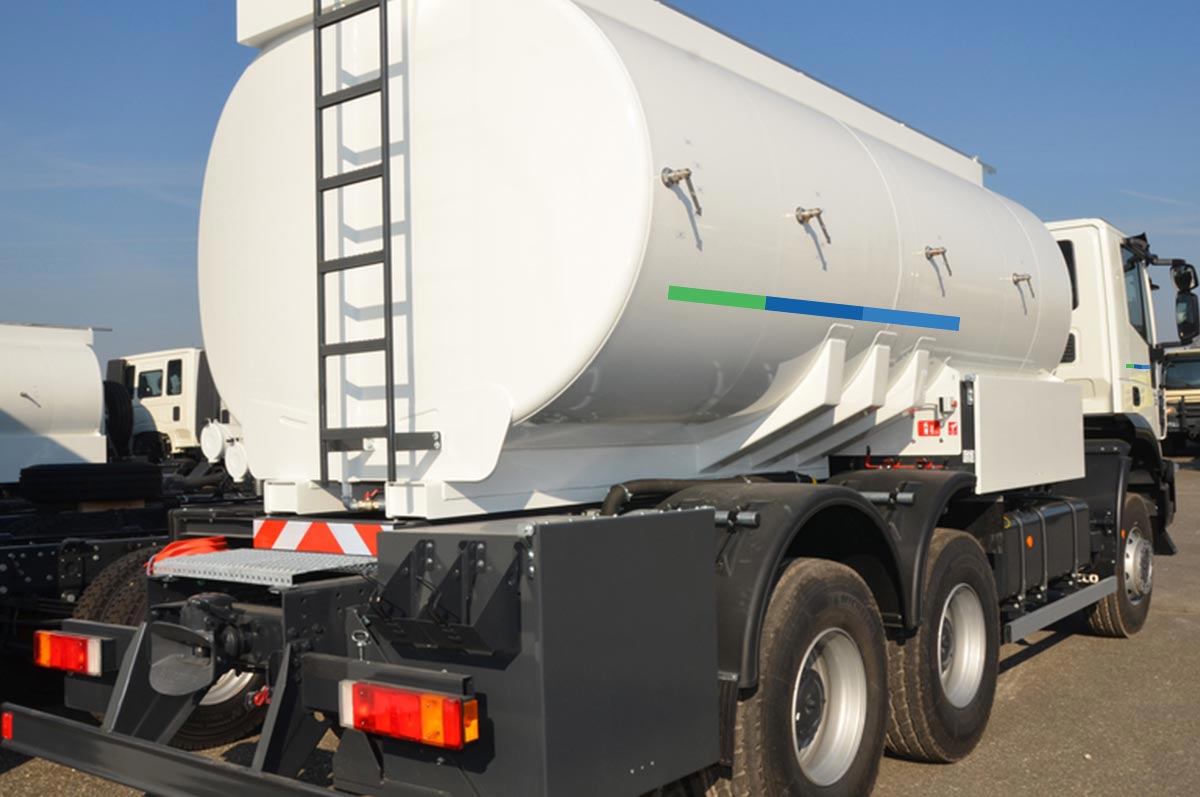 We are qualified to efficiently distribute petroleum products across Nigeria with our truck fleet. All of which are equipped with comprehensive security features and discharging metering facilities. The fleet are available for lease and rental arrangements.
We provide haulage and we ensure the trucks are loaded properly, cleaned up, wherever the items are –you don't even need to move a hand! AIPEC meets the required man power to complete any job in any time frame.
Our fleet of trucks ensure product are moved to end-users and service stations by trucks. Having our own fleet of trucks gives us better control of our deliveries to our customers. We continuously increase our fleet in order to enhance the supply and distribution arm of the business. Apart from meeting all necessary safety standard, all our trucks are fully insured.
Aipec has plans in the nearest future to cover major terrains in distribution of oil and gas products all across the nation.