One of our core values at Aipec revolves around robust HSSE policies with particular attention to injury and fire prevention.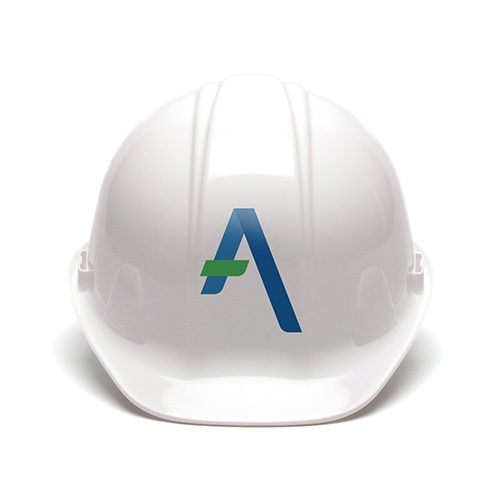 Powering Tomorrow
......... "

Aipec handles a number of important functions in petroleum products' journey from producer to end-user.

"
Projects
Aipec's strategy is to capture significant market share by adopting a bespoke approach to engage clients, while ensuring that we operate efficient systems and processes.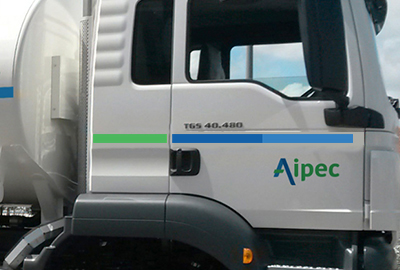 Trucks and Tankers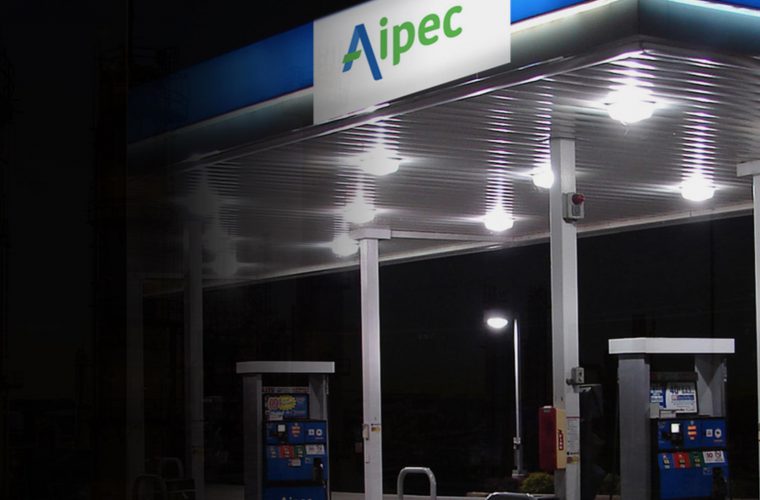 Notice
: Undefined offset: 1 in
/var/www/aipecoil.com/html/wp-content/plugins/js_composer/include/classes/shortcodes/vc-custom-heading.php
on line
136
Notice
: Undefined offset: 2 in
/var/www/aipecoil.com/html/wp-content/plugins/js_composer/include/classes/shortcodes/vc-custom-heading.php
on line
137
Retail Station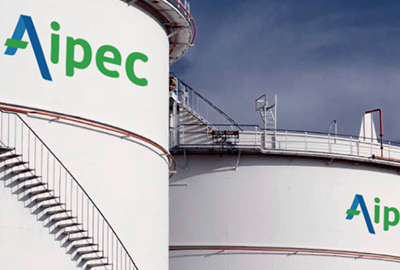 Tank Farm